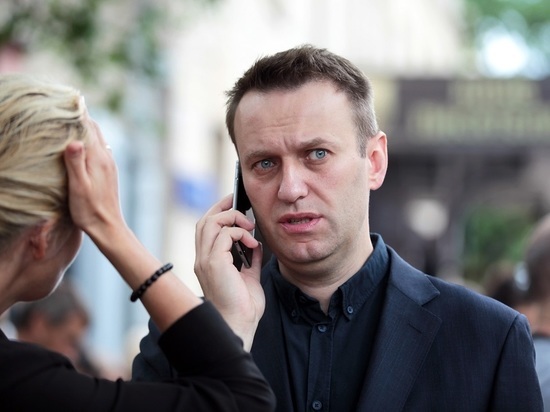 The Moscow City Court explained why they left Alexey Navalny in a colony instead of a suspended sentence in the case of theft from Yves Rocher. It is reported that the blogger for a long time "did not fulfill the duties assigned to him by the court", and has not yet systematically appeared for registration with a specialized state body. In addition, Navalny was repeatedly warned about the cancellation of the suspended sentence. At the same time, the politician changed his place of residence "without proper notification of the state body, disappeared from control, in connection with which he was put on the wanted list."
As stated in the determination of the court of appeal, based on the requirements of the PEC of Russia, a conditionally convicted person does not have the right to independently decide when it is convenient for him to appear for registration at the criminal executive inspectorate, and whether he still has grounds for appearing or not.
However, Navalny did not draw the necessary conclusions. He also did not take the path of correction. During the probationary period, the blogger systematically did not fulfill the duties assigned to him by the court and did not appear for registration on the days appointed by the inspectorate.
Earlier it became known that Navalny was brought to a colony in the Vladimir region. The oppositionist, who, according to the POC, was taken to IK-2 in the city of Pokrov, Vladimir Region, was quarantined.