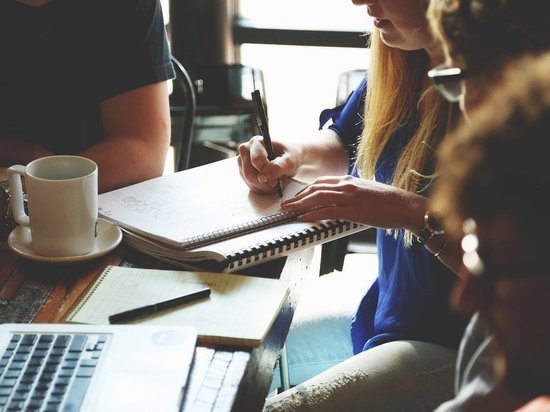 By the end of 2021, 100 new-format employment centers will operate in Russia. "Rossiyskaya Gazeta" writes about this with reference to the Ministry of Labor and Social Protection of the Russian Federation.
It is noted that the modernization of employment services of the population started in 2019 and during the implementation of the program, about 50 updated employment centers were created. Another 50 centers will be modernized by the end of the year.
According to the Ministry of Labor, from now on, a different concept of interaction with employers and job seekers will be promoted, in particular, a package of interrelated services will appear in connection with a life situation or business situations.
"Such complexes of services are designed for citizens of pre-retirement age, young professionals, for those who are going to become self-employed, start their own business and other categories," the ministry explained.