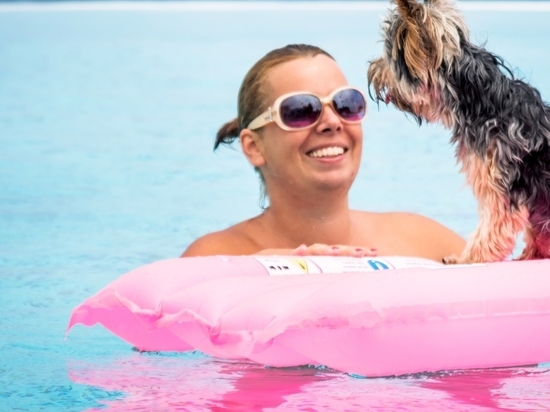 The Ministry of Labor of the Russian Federation is considering proposals to increase the May holidays, but no decisions have yet been made. This was stated by the head of the department Anton Kotyakov.
The day before it was reported that companies could take the initiative to provide their employees with extra weekends during the May holidays… This was announced to Rossiyskaya Gazeta in Rostrud.
But such a step, the department warned, could reduce the salary. If the initiative comes from the employer, the latter must decide on the payment of this day off, indicated in Rostrud.
To assign a day off, a local normative act is required, in any form, since there is no unified form of such an order. The employer may indicate that the granted day off is payable.
Earlier it became known that air traffic with the resorts of Egypt may resume from May 10.