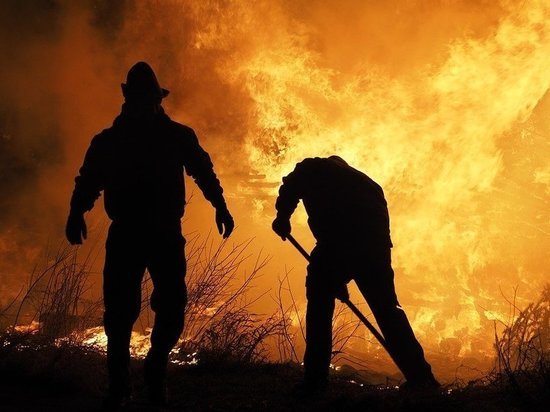 The Ministry of Emergency Situations identified the main causes of fires in the republic, reports IA "Tatar-inform" with reference to the press service of the department.
The Ministry of Emergency Situations named the main causes of fires in Tatarstan. This was told in the press service of the Main Directorate of the Ministry of Emergencies of Russia in the Republic of Tatarstan
The main cause of fires in residential buildings was improper operation of electrical equipment – 36 percent. Often the causes of fires are careless fire handling, an unextinguished cigarette and faulty stoves. One tenth of the fires is drunkenness; since the beginning of the year, 20 people have died in such fires.
Fires began to occur more often in high-rise buildings: 14 cases, twice as many as last year. The main reasons for violations are malfunctioning fire alarm systems and incomplete supply of internal water supply taps.
The security situation in corridor houses remains a problem. The main violations of fire safety in them were closed emergency exits or cluttering them with things, as well as redevelopment.
The Main Directorate of the Russian Emergencies Ministry for Tatarstan notes that the passage of firefighting equipment to the houses remains a serious problem. Often, standing vehicles and closed barriers close the road for fire trucks.