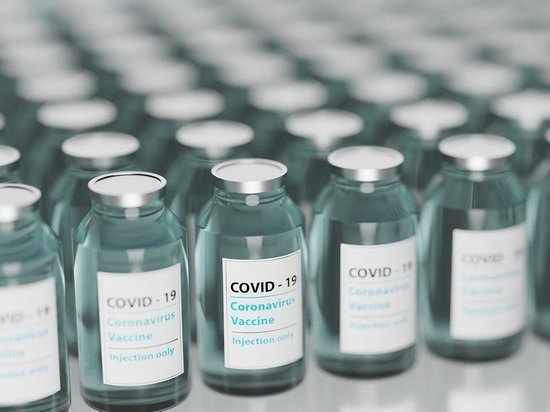 In the Lugansk clinic of disaster medicine, they talked about how the vaccination will take place.
The Luhansk People's Republic plans to vaccinate 200 people a day against coronavirus. Tatiana Kobilyatskaya, deputy chief physician for the outpatient department of the Luhansk disaster medicine clinic, spoke about this.
The facility is currently awaiting delivery of the vaccine and is training and educating health workers.
Tatyana Kobilyatskaya recalled that before the injection, each patient will be examined by a therapist. The doctor is obliged to interview in detail the person who wants to be vaccinated, measure the heart rate, pressure, study comorbidities, diseases that may become a contraindication for vaccination. The patient, in turn, agrees to be vaccinated.
As noted by the senior nurse of the consultative and diagnostic clinic of the Clinic of Disaster Medicine Oksana Anishchenko, immediately after vaccination, the patient will be under the supervision of doctors. For this, couches are installed in the vaccination centers. After half an hour, if no negative reactions are noted, the patient can be sent home.
Recall that the DPR is expecting the first delivery of the coronavirus vaccine today.