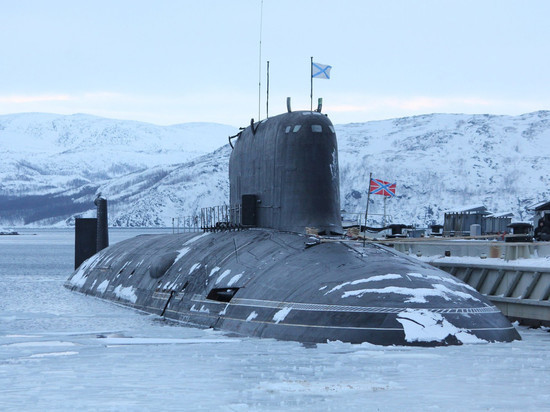 The lead nuclear submarine of Project 885M, the Yasen-M code, Kazan, will be handed over to the Russian Navy approximately on May 7. A source in the military-industrial complex told reporters about it.
Project 885 Yasen submarines are a series of Russian multipurpose nuclear submarines with fourth-generation cruise missiles.
The lead nuclear-powered submarine of the base project 885 (08850) Yasen K-560 Severodvinsk became part of the Northern Fleet of the Russian Armed Forces in 2014, subsequent ships are being built according to the modernized project 885M (08851) Yasen-M. In total, it is planned to build nine ships (1 "Ash" and 8 "Ash-M"), built (for July 2020) three ships (1 in the fleet), six are under construction.