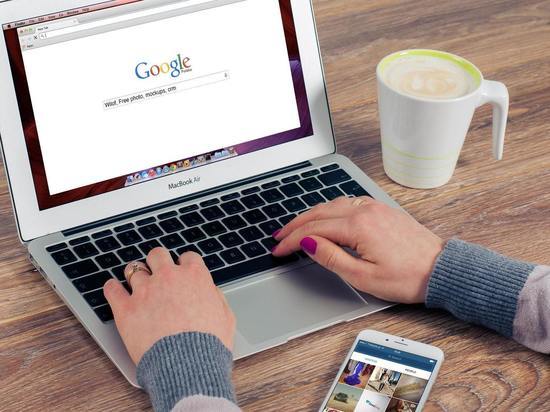 In Japan, a scandal erupted over the news that Google agreed with the arguments of Russian officials about the ownership of the Kuril Islands. Local media readers considered this a humiliation and called for punishment of the service. Details were told by RIA Novosti.
On the eve, State Duma deputy Vasily Piskarev drew the attention of Google representatives to the fact that the Kuril Islands are not indicated on their maps as part of Russia. The company agreed with the arguments of the official, and also asked to provide additional documents.
This position of the IT corporation angered the Japanese. Commentators on the Internet reacted sharply to the information and again suggested moving on to radical actions.
So, dee user suggested starting differently, instead of trying to simply return the islands. And the commentator with the nickname iai suggested that Russia has no right to claim the rights to the disputed territories, since the sovereignty over them is not defined. User ysr decided to intimidate Google and threatened that the company would lose a large Japanese market if it did not behave wisely.