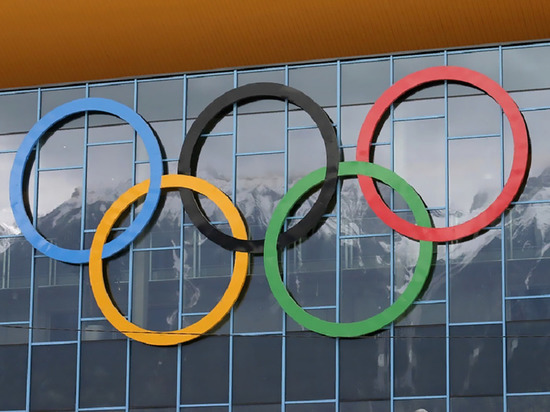 The Summer Olympic and Paralympic Games in Tokyo can be held amid the spread of the coronavirus, but it is possible that spectators may ultimately be barred from sports venues. The minister in charge of vaccination Taro Kono told about it on the air of Asahi TV channel.
"They will probably be without spectators, since these Olympic Games are supposed to be that way," he said, adding that these Games are different from the usual Olympic Games.
The Tokyo Olympics were slated for the period from July 24 to August 9, 2020. However, due to the coronavirus pandemic, the competition had to be postponed for a year and scheduled for a new period from July 23 to August 8, 2021.
On March 20, the organizers came to the final decision to organize the Olympic Games without foreign fans. How the presence of Japanese spectators at sports venues will be limited will be discussed separately.