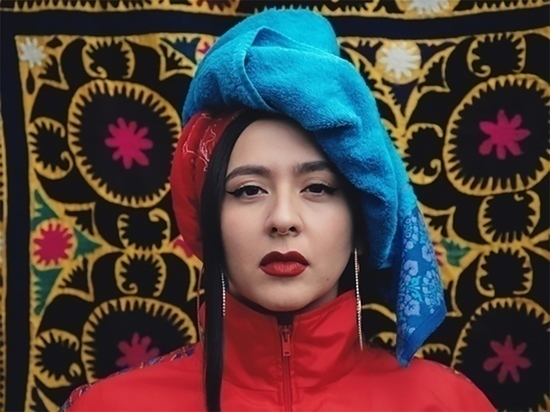 Performer Manizhe, who is going to participate in Eurovision from Russia, might need to change the song due to negative reviews. This point of view was expressed by the imam mukhtasib of the Moscow region Daud Mukhutdinov.
The imam noted that the participant of the song contest represents the country, in connection with which "it is worth focusing on the perception of people."
At the same time, in general, the imam emphasized, religious figures do not meddle in the creative life of the performers, since "the Almighty gives a person the right to choose," however, from the point of view of Islam, it is not customary for a woman to dress openly and perform something on stage. Mukhutdinov also paid tribute to the singer, according to him, "she has good vocal skills, artistry."
Manizha (Manizha Sangin) is a Russian singer, a native of Tajikistan, who became famous as a result of the publication of music videos on social networks.