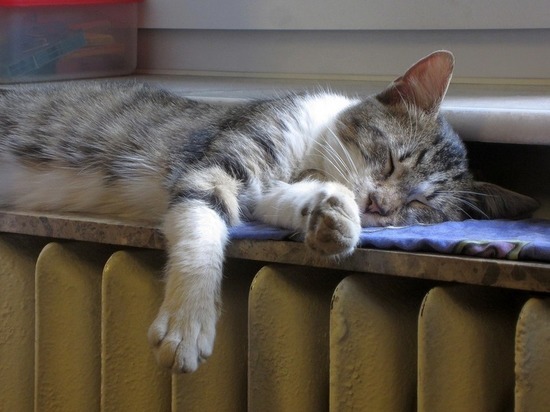 The heating season in Kazan ended on Friday, April 30. The resolution on its completion was published on the website of the mayor's office.
Recall that the supply of heat is stopped, as required by law, five days after the average daily air temperature reaches + 8 degrees.
In the event of a sudden cold snap, heat supply will be resumed in healthcare facilities, children's and other city organizations. The measures will be in effect until the temperature regime is set above 8 degrees Celsius, the document says.
This season, the heating season started in September. Then the first warmth was given to hospitals, maternity hospitals, preschool and educational institutions.