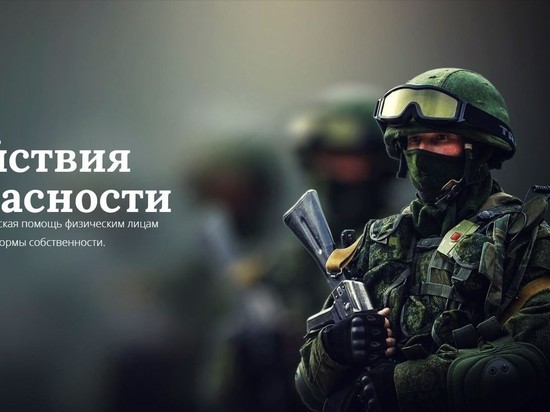 In Moscow, a court arrested Andrei Pershin, president of the Security Assistance Fund (FSB LLC), for two months. In the past, he was a state security officer.
According to Kommersant, he is accused of attempted fraud on an especially large scale. According to the investigation, he tried to get 24 million rubles from entrepreneur Sergei Melin, general director of Laguna LLC. for solving problems arising from his criminal prosecution.
It should be noted that there was no criminal case. According to the publication, Pershin was well acquainted with Melin. "In a friendly way," he told him that a criminal case could be initiated against him on the fact of fraud with several land plots and their theft, as well as falsification of evidence in a civil case in court. Pershin put pressure on Melin, saying that he has good connections in law enforcement agencies, and therefore can help the security forces leave him alone.
Melin did not believe his words. Especially when the president of the FSB LLC asked him for 24 million rubles for assistance. The entrepreneur turned to the FSB, all further negotiations were already under the control of the special services.
The website of the FSB LLC fund says that it provides "specialized assistance to the state security agencies, as well as other law enforcement agencies in the fight against corruption and anti-terrorist activities."