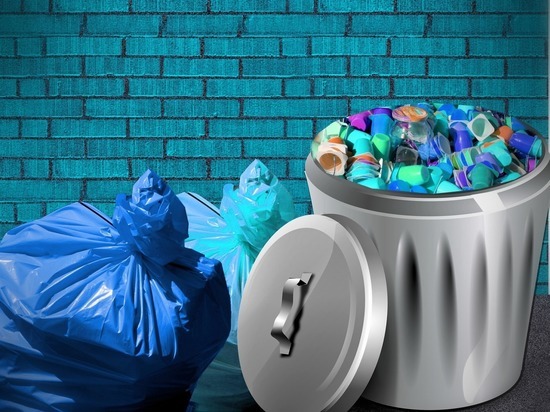 The head of Krasnodar, Yevgeny Pervyshov, commented on the President's proposal to accelerate the adoption of the law, which would introduce extended liability for packaging manufacturers. The mayor also added his own thoughts and considerations, in particular regarding the solution of this issue at the level of municipalities.
The proposal itself assumes the maintenance of differentiated environmental payments. Funds from this are planned to be used for environmental improvement.
Evgeny Pervyshov said that he came to the following conclusion: "Differentiated tariffication for packaging can be introduced at the level of sales of goods in a store. At the moment, there is an equalizing system in the territory of the Russian Federation, the tariff does not depend on the volume of garbage produced. However, this volume is directly related to the level of consumption. – it is no secret that today the majority of household waste is made up of packaging. "
"There is a huge difference between a grandmother who uses one package many times, and those who constantly buy significantly more goods in the package. At the same time, the accumulation rate and tariff for the elderly and people with higher incomes are the same," he stated his thoughts the head of the Kuban capital in a telegram channel and added that he sees injustice in the above facts. The mayor noted that the price of goods in the package should include deductions for its disposal. This, in turn, could make it possible to make the waste collection tariff for the population more equitable.