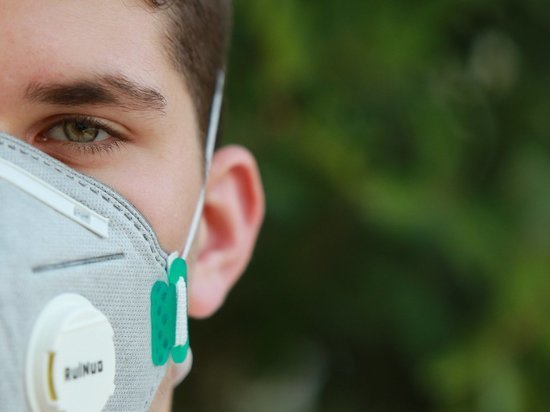 The head of the German biotechnology company Biontech, Ugur Shahin, said he was optimistic about the situation with the spread of coronavirus in Europe. He believes that the easing of quarantine measures will occur by September 2021.
According to him, most of the European countries and American states will soon no longer need quarantine measures.
"In many countries in Europe and the United States, we may not need restrictions by the end of the summer. There will be flashes, but it will be background noise. There will be mutations, but they will not scare us, "he said.
Recall that Biontech is Pfizer's partner in the creation of one of the first vaccines against COVID-19. They are now widely accepted for use.
EU governments have faced criticism for the slow start of the vaccination campaign. Drug supply problems have led the EU to lag behind Israel, the UK and the US. So, if in Britain the first dose has already been administered by less than 50% of adults, in Germany – only 9% of the population who received the first dose.