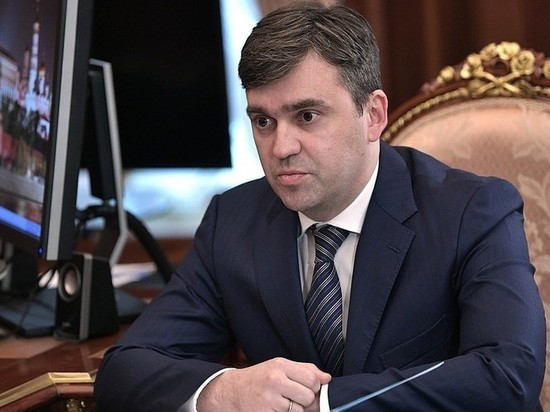 Governor of the Ivanovo region Stanislav Voskresensky stood up for the founder of the local IT company Alexei Kontsov. Earlier, he was detained in Dubai for posting a video of naked models on the Internet.
In his Instagram story, the head of the region said that Kontsov was accused of violating social norms and morality. "We do not abandon our own," Voskresensky stressed.
According to him, he has already asked the Russian Foreign Ministry and the Russian Ambassador to the UAE to support the man.
Meanwhile, diplomats have already clarified the citizenship of the girls detained by the UAE authorities after a nude photo session in the center of Dubai. Initially, it was alleged that the girls detained for immoral behavior were Russian women. Nevertheless, the Russian consulate reported that there was only one Russian citizen among those detained – the same Aleksey Kontsov. He had the imprudence to post the video he had shot on the social network. Now the man faces charges of distributing pornography.
At the same time, the Ukrainian Foreign Ministry confirmed the rumors discussed that the girls are natives of a country neighboring the Russian Federation. The consul will visit 11 detained citizens of Ukraine on Tuesday.
Read also "Behind the" naked "photo shoot of girls in Dubai was IT specialist Alexei Kontsov"