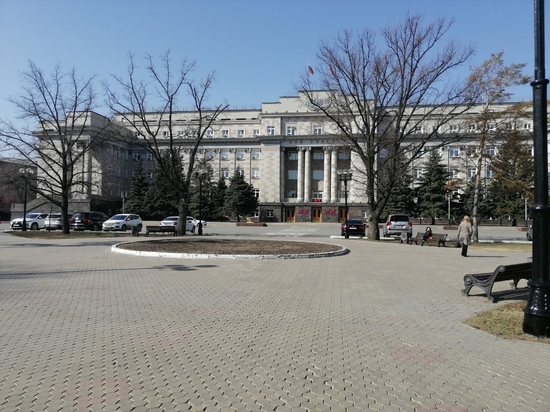 The Governor of the Orenburg Region Denis Pasler in his Instagram account invites all territories of the region on April 24 to join the All-Russian Subbotnik. After winter, it's time to put things in order.
"A city is a living organism where everything is interconnected. And it is important that all parts of the body are healthy, "the head of the region writes.
Orenburg has been allocated money for new stops to improve its health. The old ones do not suit – rusty, dirty and uncomfortable. Here Pasler immediately substitutes urban utilities – dirty, which means they are not washed, not cleaned. Of course, ordinary people are also not without sin, they will write in obscene words, then they will stick up pieces of paper. However, the people pay for the provision of utilities. And to keep the city property in proper condition, preventing outright dirt and rust – is this not the work of special services?
The governor also mentioned the public transport itself. It also needs to be put in order. I am glad that they finally thought about it.
The fast ended with a call for a subbotnik. And here, as often happens recently, Denis Pasler faced criticism from the population.
"I haven't seen the city in such a terrible state for a long time," complains one of the users.
They write that there is no point in removing garbage, it still flies from the sites littered with waste. And this is not only in the regional center. Few were planting trees in the cities. The old ones are filed or cut down, but the new ones are not planted. As a result, there is a lot of dust and little oxygen.
And they remembered 50 million for stops. There is money for this, in fact, not a very necessary acquisition, but there is no money for the conservation and restoration of the historical heritage.
They remembered both the dogs and the roads.
In general, the people are not against Subbotniks, especially since this is the genetic memory of the Soviet generation. But the authorities should not forget about their responsibilities.