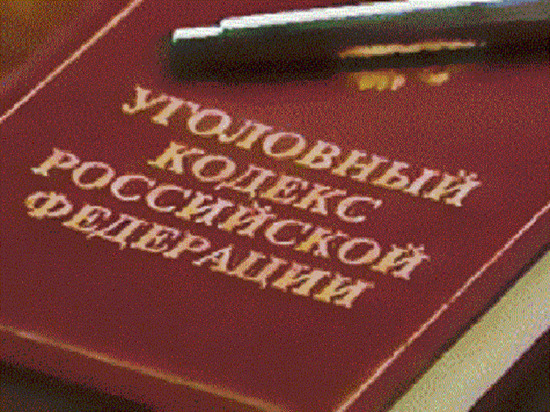 In Ivanovo, the investigative committee opened a criminal case. Officials of the regional government – subordinates of the governor Voskresensky – were under the "criminal sight" of the siloviki. They are accused of "abuses that have entailed grave consequences" (part 3 of article 285 of the Criminal Code of the Russian Federation).
According to the IC, in 2020 the Government of the Russian Federation allocated 2.5 billion rubles for the construction of an infectious diseases hospital for patients with coronavirus. It was supposed to be commissioned by the end of the year.
But some of the Ivanovo officials apparently "warmed up their hands on this". The hospital was not built on time, and the money was transferred to the contractor in full. It turns out that as of January 1, 2021, there was no hospital and there was no money either …
Now the Investigative Committee, within the framework of the criminal case, is finding out what caused such "kindness" among the officials and why they transferred the money if the hospital was not built.