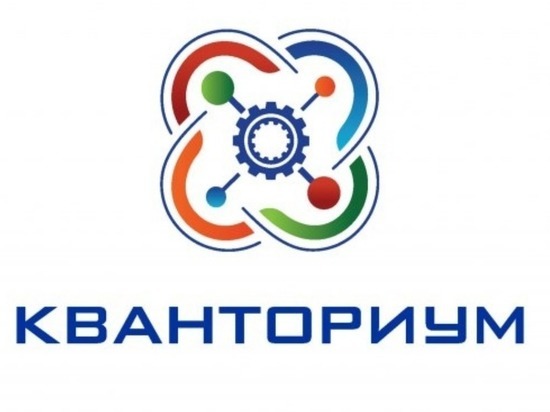 In the next academic year, on the basis of the Petrozavodsk school No. 2 on Kukkovka, a children's technopark "Quantorium" will open – the first such park in the republic at an educational institution, the Karelian Ministry of Education reports. Preparations for the opening were discussed at the Quantorium Sampo Children's Technopark.
"We met with the director of the school and the teachers who are to work in the quantorium. They showed us our laboratories, the projects of the pupils, discussed the equipment that is better to buy. In 2017, we created our space from scratch, we have accumulated a lot of experience, so we will be happy to share it with our future colleagues, "said the director of the technopark Ksenia Sazonova.
School # 2 has 670 children. New classes will be held for students in grades 5-11 in the classrooms of biology, chemistry, computer science and physics. Science festivals and master classes will be held for primary classes using the new technology.
Under the national project "Education" by 2023 in Petrozavodsk they plan to open two more similar technoparks.