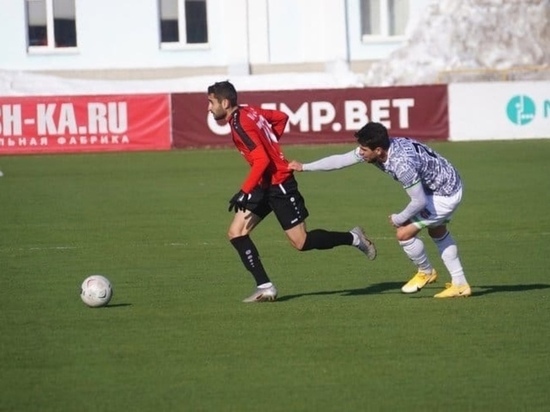 Unfortunately, the meeting with Nizhnekamsk "Neftekhimik", which took place in Ivanovo, ended with the defeat of the hosts with a score of 0-1.
However, do not be discouraged – "Neftekhimik" is currently close to the leading group in the FNL Championship draw and also did not know defeats in the current calendar year. And the Ivanovo team did not lose face in the game with such a serious rival. So, in the first half, the "red-blacks" had a number of excellent chances to "print" the opponent's goal, but, alas, luck was not on their side. And, as they say, if you don't score, they score for you. In the second half, after finishing the ball, Tekstilshchik conceded.
There was an option to level the score, and the ball, after being hit by Maksim Bachinsky, still went to Neftekhimik's net, but the referee found an offside position and the score remained the same.
The next opponent of "Tekstilshchik" will be Vladikavkaz "Alania", the match will be held in Ivanovo on March 24.