The final of the Spartakiad "Your Choice" took place in Pskov today, April 26. On the basis of secondary school # 47, four teams of young athletes fought in a mini-football game. This was reported to "MK in Pskov" in the press service of the Russian MIA Administration for the Pskov region.
According to the results of the competition, the first place was taken by athletes from the Pustoshkinsky district. "Silver" was won by footballers from Novosokolniki. The third place went to the team from Dedovichi district. The prize, fourth place, was taken by the team of the Pytalovsky district.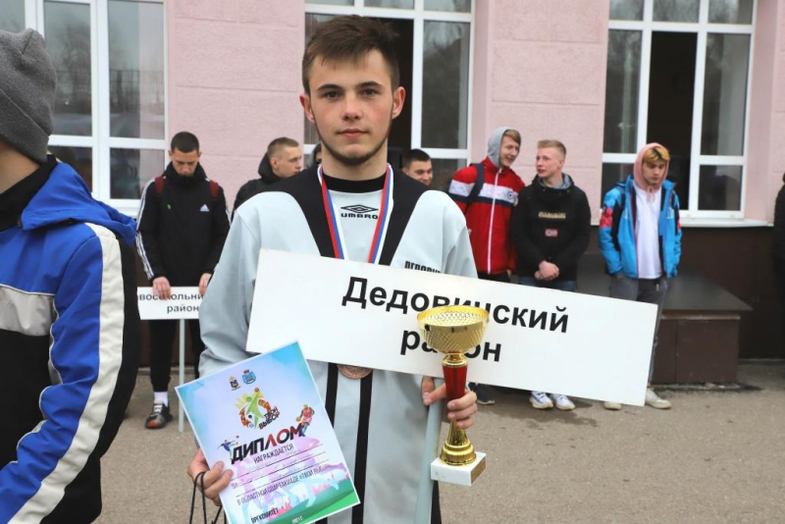 The winners and participants of the Olympics, who won prizes, were presented with cups, medals, diplomas, sweet prizes and memorable gifts.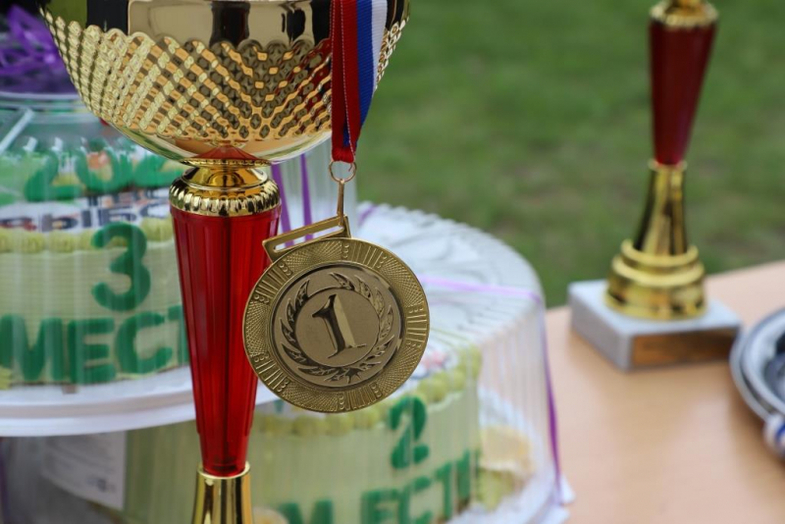 Recall that the event was organized by the Department of the Ministry of Internal Affairs of Russia in the Pskov region with the support of the Administration of the region and the city, sports committees of the region.