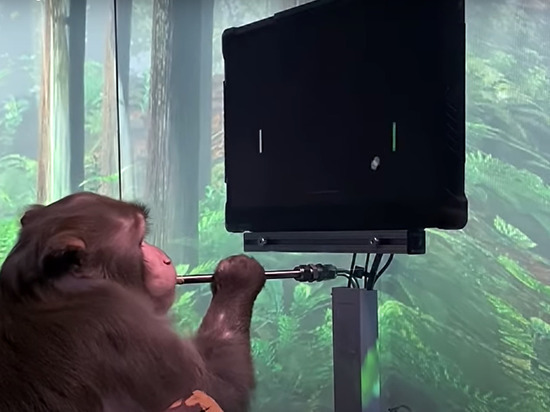 Professional Ukrainian cybersportsman Danil Ishutin (Dendi) proposed to American businessman Elon Musk to arrange a one-on-one match against his microchip monkey, which plays video games with the power of thought.
Elon Musk joked that the animal will soon start accounts on the gaming services Twitch and Discord, in response, Ishutin offered to play with her on the center lane.
"Ready to play 1v1 on Shadow Fiend against your monkey," wrote the esportsman.
Earlier, Musk showed how a nine-year-old macaque named Pager used the power of thought to move the pointer to a square on the screen, getting a treat for work.