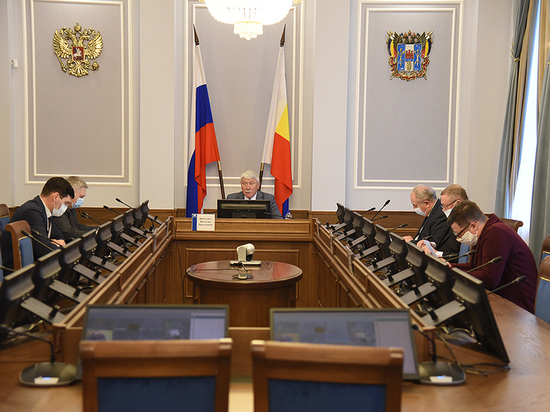 Deputies of the Legislative Assembly of the Rostov Region considered the legal aspects of the use of agricultural waste. The issue was discussed at a round table meeting on the topic: "Waste: garbage or a valuable resource? Agricultural aspect "April 26.
The members of the Agrarian Policy Committee, together with experts, came to the conclusion that recycling will turn waste into valuable organic fertilizer. With its help, you can significantly increase the level of yield.
"The agro-industrial and livestock complexes are an important source of secondary resources," stressed Vyacheslav Vasilenko, deputy chairman of the Legislative Assembly – chairman of the committee on agrarian policy. – Creation of production facilities for the disposal of waste of biological origin will reduce the level of burial of such waste and ensure the production of useful compost, nutrient soils and organic fertilizers.
However, there are some problems that need to be addressed for the efficient use of agricultural waste. For example, in the field of regulatory control, the classification of organic wastes used as raw materials for the manufacture of fertilizers as substances suitable for further use in economic activities.
The discussion will result in a list of recommendations aimed at further use of animal and crop waste in agriculture. Recommendations will be sent to all structures and departments interested in this.