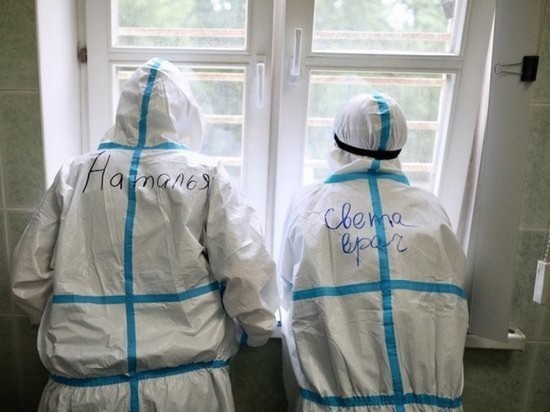 Allergist-immunologist Vladimir Bolibok confirmed the statement of the academician of the Russian Academy of Sciences Alexander Chuchalin about the possibility of the transition of the coronavirus into a chronic form, reports Lenta.ru.
According to the specialist, he has come across cases when the coronavirus enters the human body and does not go anywhere.
"Such a case was described by a group of scientists in January 2021. The patient was treated for a very long time for COVID-19. During four months of observation, 18 mutations of the coronavirus were found … , the body did not resist … This is a true chronic form of infection ", – said Bolibo.