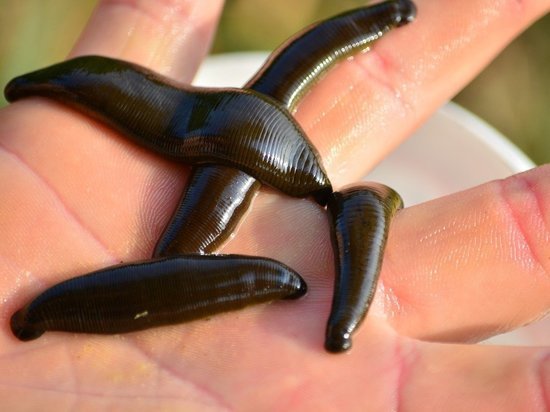 There are no contraindications for treating patients with coronavirus infection with medicinal leeches. This was stated by the doctor-transfusiologist, therapist Andrey Zvonkov, noting that drugs that reduce blood clotting are used in the treatment of patients with COVID-19. At the same time, according to the therapist, the saliva of medical leeches contains a component of hirudin, which dilutes the blood.
"There are clearly no contraindications for hirudotherapy in the prevention or treatment of coronavirus, the only question is that you need to decide how, when, in what doses to use it," the doctor said in an interview with Sputnik radio.
At the same time, Zvonkov emphasized that in order to start such a procedure, it is necessary to determine the patient's blood coagulation level in order to avoid an excess of hirudin.