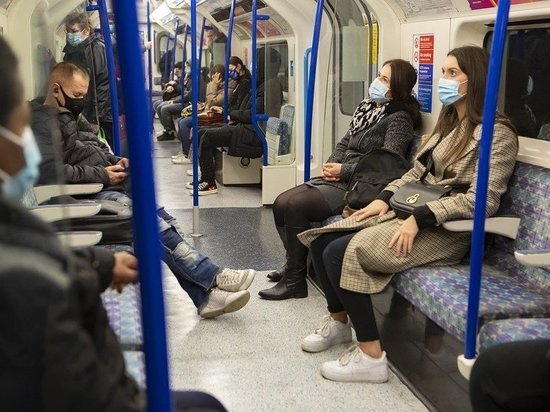 Smell, taste can change significantly after suffering a coronavirus infection. The chief freelance specialist in medical rehabilitation of the Ministry of Health of the Republic of Tatarstan, head of the Department of Rehabilitation and Sports Medicine of the KSMA, Doctor of Medical Sciences Reseda Bodrova spoke about the restoration of the sense of smell in a special live broadcast, reports IA "Tatar-inform".
Patients often visit doctors with loss of both smell and taste. If this happens for six months: there is no smell or taste of meat, you need to see a doctor. When it comes to Covid-19, the specific damage to the nervous system, unfortunately, in some patients is caused by a loss of smell and taste. This sensation returns after four to six weeks or more, said the rehabilitation therapist.
In the case when the taste or smell has not returned eight weeks after the disease, you need to see a specialist, the doctor said.
To restore your sense of smell, you need to systematically train: smell something with your eyes closed and open and then recognize smells, do aromatherapy and breathing exercises. If this does not help, patients are prescribed reflexology and physiotherapy techniques.
Such patients manage to be helped, Bodrova said.