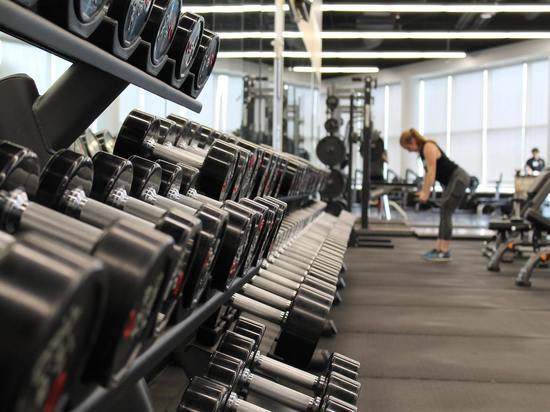 Neurologist Valery Chernenko told how using smartphones during training can harm the spine.
Up to 50 percent of gym goers use smartphones on a treadmill, ellipse, or stationary bike. If you exercise while looking at the screen, there is a risk of neck injury, the doctor warned.
"Training in an embrace with a phone is the most common mistake in the gym, and running with a smartphone is strictly prohibited," said Valery Chernenko in an interview with Doctor Peter. – After that, the neck, the head and the back will hurt.
In the so-called "shrimp pose", when the head is pulled forward and downward towards the phone screen, the neck is subjected to four times the load. Over time, this provokes migraines, can contribute to a pinched nerve, hernia, in women it accelerates the appearance of flews, and in men – a double chin.