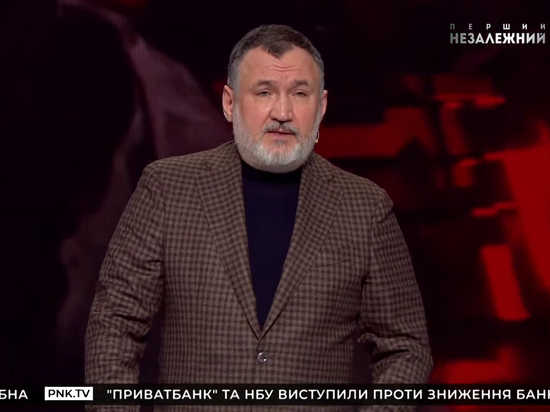 The deputy of the Verkhovna Rada from the party "Opposition Platform – For Life" Renat Kuzmin harshly criticized the Ukrainian government and revealed its plans to "throw corpses on the border with Russia." He told about this on the air of the First Independent TV channel.
The parliamentarian noted that Kiev seeks to please the Americans. "Of course, they want Biden to call for this meeting to take place," Kuzmin said, stressing that "a statesman cannot destroy his own people for the sake of a selfie."
According to the legislator, there is not a single language, not a single church in the country, and the opposite statements are deception and manipulation, which the current government uses to gain electoral points before the elections.