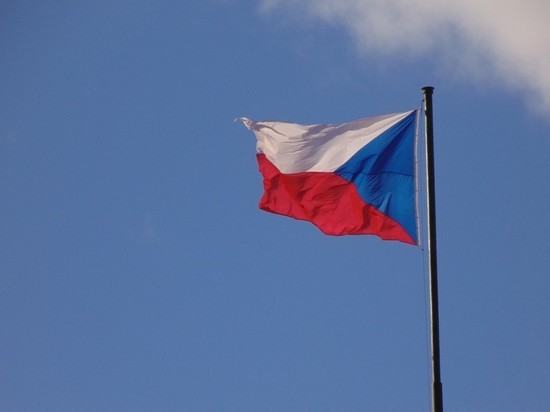 According to the newspaper Mlada fronta Dnes, the lower house of the Czech parliament came up with an initiative to oblige Russia to pay compensation for the incident with the explosions in Vrbetica in 2014.
The deputies sent a corresponding proposal to the Czech government.
"The Czech Republic is a proud country. We will defend ourselves," Jan Bartoszek, one of the authors of the resolution, leader of the Christian Democratic parliamentary faction, said during the meeting.
We will remind, two explosions of warehouses with ammunition intended for supplies to Ukraine occurred in Vrbetica on October 16 and December 3, 2014. As a result of the emergency, two people were killed. According to the Czech intelligence services, the GRU agents Alexander Mishkin (Alexander Petrov) and Anatoly Chepiga (Ruslan Boshirov) were involved in the explosions.