In the regional center, another pedestrian crossing was eliminated, this time the zebra crossing at 8 Oktyabrsky Prospekt, located immediately after the roundabout, was the victim. This was reported by activists of the Killed Roads of Pskov movement.
As noted by the Pskov Lenta Novosti, the road safety commission made a corresponding decision a few months ago. Its members considered the transition to be dangerous. There was, however, one condition for the elimination of the "zebra" in this place – the installation of a traffic light at the intersection of Oktyabrsky Prospekt and Pushkin Street.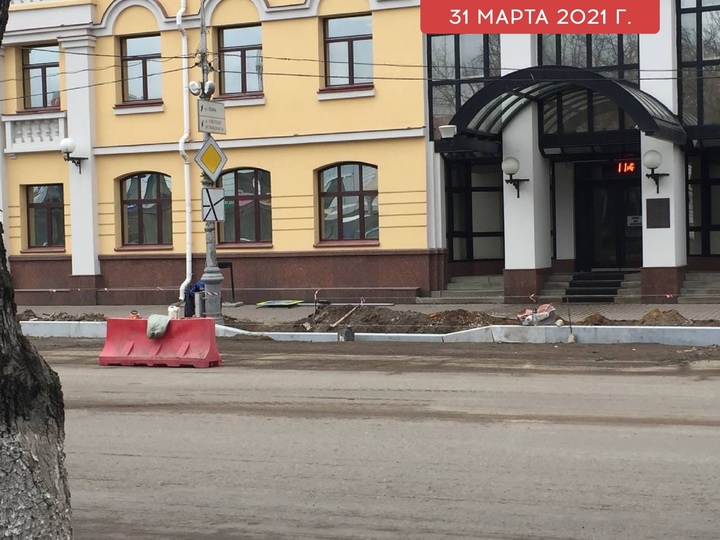 Currently, the contractor, which is engaged in the repair of Oktyabrsky Prospect, will raise the side stone at the place of the former crossing.