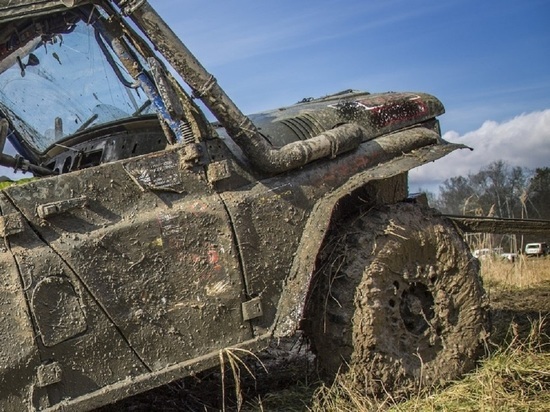 Sergey Kolenov and Alexander Melnikov from the urban district of Serpukhov won a gold medal at the 1st stage of the Kaluga Region Cup in motor sports.
The Serpukhovichi crew performed at the trophy-raid in an off-road vehicle in the TR-2 category. The route of the stage passed through the territory in the Zhukovsky district near the village of the State Farm "Chausovo". About 40 crews from different cities of the Kaluga Region and neighboring regions came to compete for the title of the best.
On the track, the athletes had to overcome difficult sections: an ascent to a washed-out dam with a large number of high-altitude drops, a steep descent and a swampy plain. The tandem from Serpukhov successfully coped with all the difficulties and rose to the first step of the podium.
These competitions are qualifying for the DOSSAF Cup of Russia and the Cup of the Regions. On the last Saturday of May, the second stage of the Kaluga Region Cup, the Celina trophy-marathon, will take place.