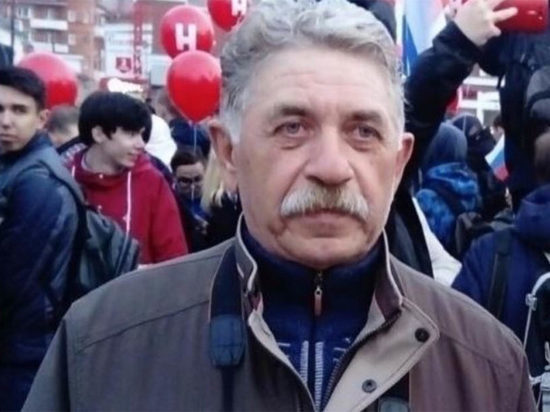 In 2018, a scandal thundered all over the country, the hero of which was Mikhail Listov, a pensioner from Arkhangelsk. Then he was fined for posting on a social network a historical photograph of the 1945 Victory Parade, which showed banners with a swastika hanging down.
Later, the regional court canceled the fine, and the legislation that regulates the ban on the publication and display of Nazi paraphernalia was changed.
Nevertheless, the police in Arkhangelsk continued to cling to Listov: a protocol was drawn up against him for participating in a street protest that took place on January 23 this year in the center of Arkhangelsk. On February 25, the Oktyabrsky District Court sentenced him to a fine of 15 thousand rubles, but the regional court canceled the ruling.
All due to the fact that the court violated Listov's right to defense. During the consideration of the case, Listov insisted on his innocence of committing an administrative offense and, in support of his arguments, petitioned to summon and question the police officers as witnesses, who had drawn up the protocol and other documents. In addition, he asked to ensure the participation in the court session in order to maintain the prosecution in the case of an administrative offense of the prosecutor and the keeping of the minutes of the court session.
The judge of the Oktyabrskiy District Court of Arkhangelsk did not consider these requests. The case file does not contain a ruling on the refusal to grant the petition. At the same time, no procedural actions aimed at satisfying the petitions were performed by the court.
Therefore, the regional court returned the case to the district court for review.