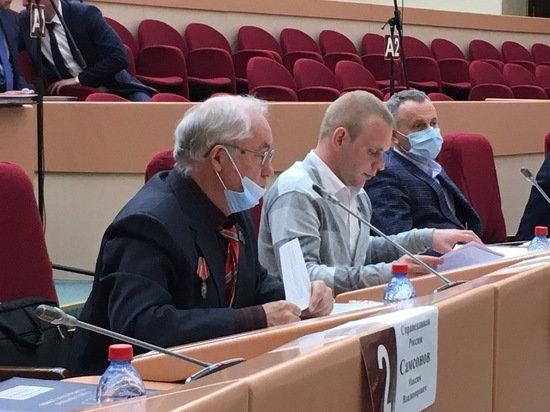 Deputies of the Saratov City Duma argued during the discussion of the plan for the privatization of municipal property for 2021. Today, on April 23, at the 88th regular Duma meeting, the chairman of the mayor's property management committee, Svetlana Chekonova, told the deputies that 12 buildings were planned to be added to the list. They could not be sold earlier, although they were included in the forecast plan for their implementation.
Among them are houses on the streets of Stepnaya, Abrikosovaya, Rabochaya, in the village of Zonalny, and so on. Each object has an area of ​​161 to 351 square meters.
Svetlana Chekonova clarified that these objects and the land under them for municipal needs will not be used, the premises will be transferred to non-residential ones. But no one agreed to rent them.
Representative of the Communist Party faction Sergei Podsevalov was dissatisfied with her report. He asked the representative of the mayor's office "to stop squandering city property."
Deputy Dmitry Kudinov answered instead of Chekonova. He spoke sharply:
"Representatives of the party, which was just engaged in squandering, spoke, and we are trying to replenish the budget and maximize the life of the townspeople," said Kudinov. He asked not to use non-parliamentary terms in the future.