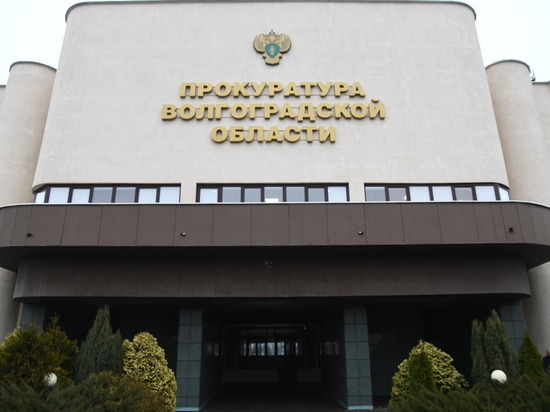 On the eve of the Sovetsky District Court, it completed the consideration of the criminal case against the 33-year-old Volgograd resident and announced its decision.
During the trial, state prosecutors proved that the man committed sexual assault against a young child from June 2013 to May 2015. The Volgograd resident at that time worked as a taekwondo coach, and the victim was his pupil, who at the time of the crime was only 12 years old.
The coach never pleaded guilty to the crime, the press service of the regional prosecutor's office said.
After considering all the materials of the case, the court found the citizen of Volgograd guilty. The man was sentenced to 15 years of imprisonment in a strict regime colony. In addition, the accused is prohibited from engaging in any activity involving children for 12 years.
The sentence passed has not yet entered into legal force and can be appealed in court.