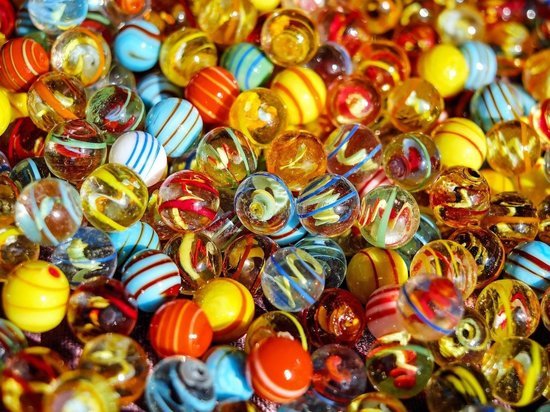 Gel and magnetic balls are the most dangerous toys for children. This was stated by the chief pediatrician of the Moscow city hospital. Bashlyaeva Ismail Osmanov. He emphasized that the balls from the gel absorb water well and from this swell right in the intestines. The work of the internal organ stops. And their most terrible property is that they are not visible either on ultrasound or on x-rays. During the operation, they simply have to be "caught" by hand.
Magnetic balls tend to attract each other. They fall into different parts of the intestine and, being magnetized, form holes in the intestine. And in this case, as in the version with gel beads, an operation is indispensable.
According to Osmanov, children who have swallowed something are brought to the clinic every day. Most of these cases are in the evening or at night.