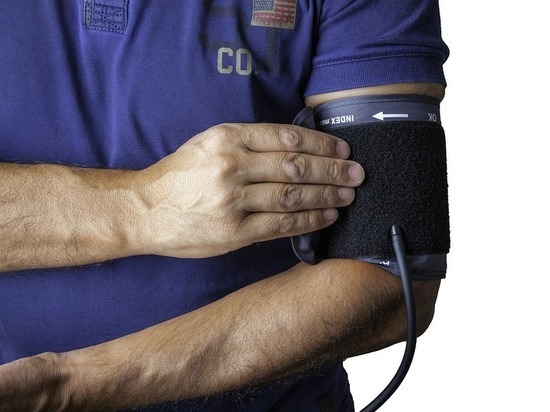 As reported by Rossiyskaya Gazeta, chief cardiologist of the Russian Ministry of Health, Director General of the National Medical Research Center of Cardiology Sergei Boytsov, in an interview with reporters, announced the blood pressure figures that are considered optimal for maintaining health.
"You can not be afraid of a heart attack or stroke if your blood pressure is less than 140 to 90, … or even better, to strive for a pressure of 130 to 80 and below," said the cardiologist.
Boytsov added that hypertension is a chronic disease that cannot be completely cured, but patients with this diagnosis can also reduce the risk of developing dangerous complications. To do this, it is enough to take drugs selected by the doctor, so that the disease is kept under control and a high quality of life is maintained.