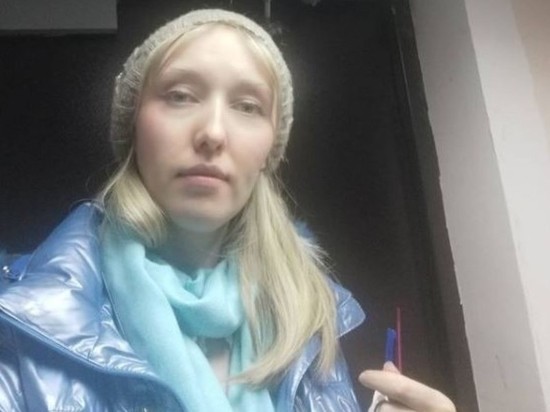 Moscow City Duma deputy Yekaterina Engalycheva said that on Tuesday evening traffic police officers stopped her at the wheel of her car and said that the car was wanted.
According to the deputy, law enforcement officers demanded to show documents, and then said that the car was in the wanted list.
"One of them said that he was the initiator of the search for the Department of Internal Affairs in the Tverskoy District!" – she wrote in her telegram channel.
According to the deputy, the OVD for some time could not find it to draw up an administrative protocol, and simply put her car on the wanted list, and then forgot to remove it from the base. The protocol on Engalycheva was drawn up at the Tverskoy District Department of Internal Affairs on March 13, she was accused of repeated violation of the rules of mass actions due to participation in an unauthorized action on January 23. At the same time, Engalycheva stated that she had with her a press card and an editorial assignment from the Rossiyskie Novosti newspaper and that she was filming the planned plot at the rally.
See also: "Former Mayor Roizman was detained in Yekaterinburg"