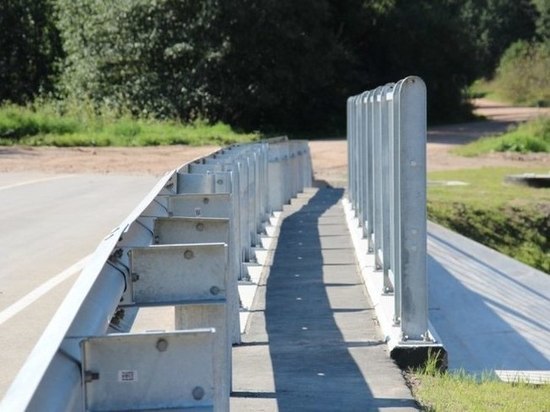 The federal center intends to provide assistance to the Pskov region with the repair of emergency bridges in the region. As MK in Pskov was told in the press service of the administration of the Pskov region, Deputy Minister of Transport of the Russian Federation Andrei Kostyuk and Governor of the region Mikhail Vedernikov came to such a preliminary agreement during the working meeting.
The head of the Pskov region said that the region is acutely aware of the need to bring bridges and highways in the border areas to a standard state. Mikhail Vedernikov said that it was not possible to carry out the repair of these facilities without Moscow's help and asked the deputy ministry for assistance.
Andriy Kostyuk assured that the work with the subject will continue and the proposals received from the leadership of the region will be worked out.