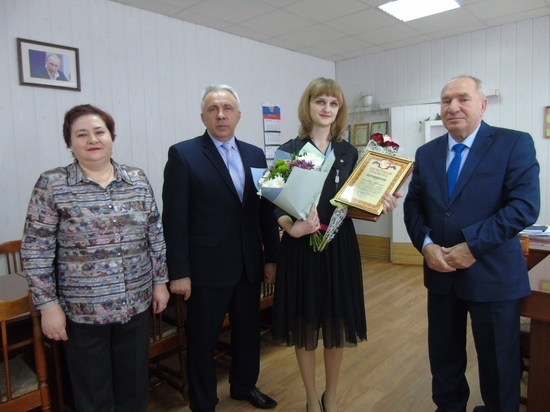 The results of the municipal stage of the "Educator of the Year" competition were summed up in the Morshansk District. Contestants competed online. The winner was Daria Karpova from the Primary School – Kindergarten branch of the Ust'insk secondary school.
Daria has been working in preschool for seven years. She is a certified "Process Engineer". In addition, she graduated from the Russian New University. Daria decided to apply her strength and knowledge in the educational sphere.
– I am sincerely convinced that the educator must necessarily show himself, his professionalism, selfless, multifaceted work. Let the society see the best representatives of the profession, because there is really a huge number of wonderful teachers in the Morshansky district, – said the head of the district Pavel Fetiskin at the awards ceremony.
Now Daria Karpova will represent the Morshansk District at the regional stage of the "Educator of the Year" competition.