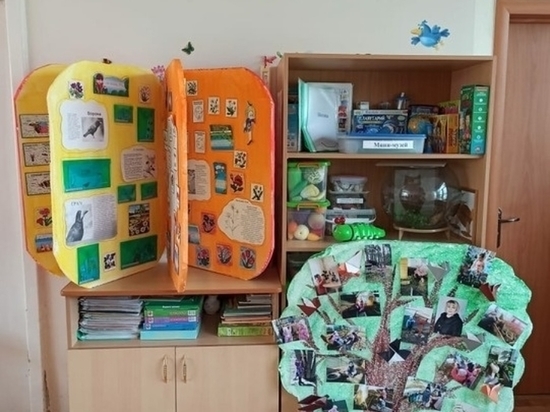 On April 20, at the Center for Out-of-School Work of the urban district of Serpukhov, the results of the municipal stage of the All-Russian competition for the best stand (corner) "Ecolyats-Preschool Children" were summed up.
Employees of preschool educational organizations of the municipality took part in the competition.
The purpose of the competition is the development of environmental education, environmental culture and enlightenment in preschool educational organizations of our urban district, the formation of a rich inner world and a system of value attitudes towards nature, its fauna and flora among pupils.
The results of the competition are published on the TAC website.
Authors of the best works will be awarded with Diplomas of the Education Committee. The winning works will be sent for participation in the next stage of the competition.