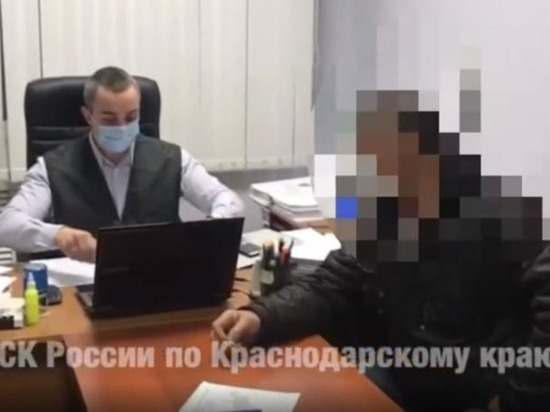 In the Gulkevichsky district of the Kuban, police officers detained a 54-year-old man who is suspected of killing 43-year-old hunting inspector Viktor Zolotarev. As MK in Kuban previously reported, the crime took place on March 2: the body of a man with gunshot wounds was found in the forest by his colleagues.
The investigation established that on the day of the murder, the suspect was hunting in the forest. Investigators believe that the hunter was noticed by the deceased and demanded to stop and put the gun on the ground, but he began to leave. As a result of the conflict, the defendant fired twice at the huntsman, – the details of the crime were described in the Kuban investigative committee.
Zolotarev died of his wounds. The suspect, according to law enforcement officers, took the gun of the deceased and fled. The department added that the previously detained had already been brought to criminal responsibility.
The investigators checked the testimony at the scene of the murder with the defendant. The issue of taking a man into custody is being resolved. The investigation of the criminal case continues.