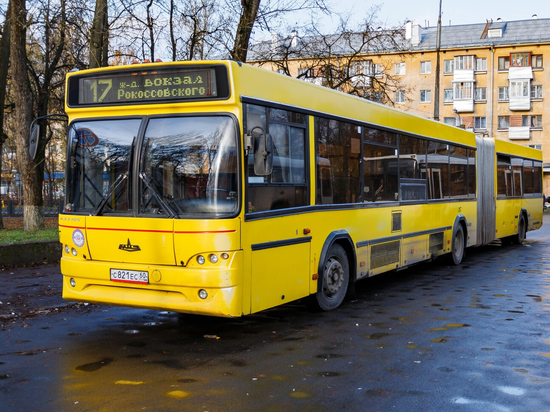 The action with a free bus on May 1 became in demand among the residents of Pskov. This was announced by the chairman of the Pskov regional council of trade unions Igor Ivanov on the air of the radio "Echo of Moscow" in Pskov (102.6 FM) on May 3.
"The action was a success. A bus route with trade union symbols was organized. Instead of conductors, there were our activists on the buses, who told about our health resorts and sanatoriums. Nobody took the fare," said Igor Ivanov.
According to the chairman of the Pskov regional trade union council, it is quite possible that the action will be continued next year.
Let us remind you that the action "Trade Union Bus" started on May 1 in Pskov. From 10.11 to 14.38 there was one bus with free travel on route 17.