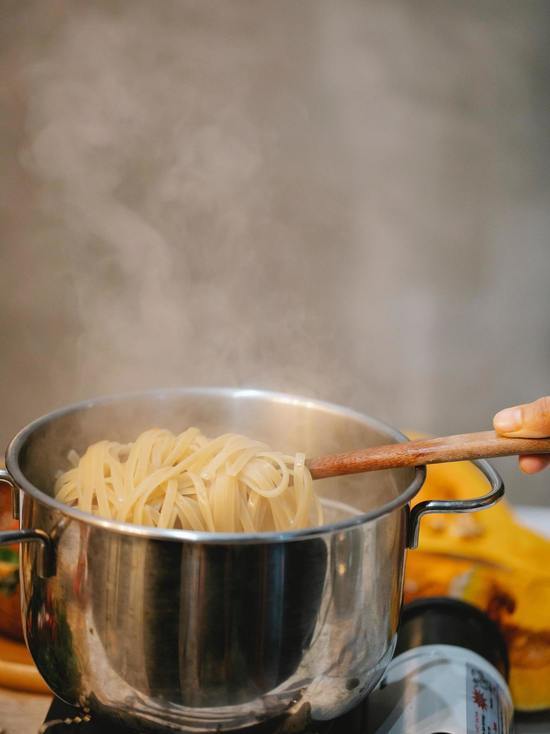 Thanks to the intervention of prosecutors, recirculators were installed in the Zhdansk subdivision of the Strugokrasnensk secondary school. As the "MK in Pskov" was told in the press service of the prosecutor's office of the Pskov region, during a check of the legislation, the supervisory authority found that sanitary and epidemiological rules were violated in the educational institution.
Firstly, the dishes in the school cafeteria, intended for the preparation of lunches and breakfasts, were not made of stainless steel. Secondly, food thermometry was not carried out at the school. And finally, there was a lack of at least two devices that disinfected the air of the dining room and kitchen.
To correct violations of the law, the prosecutor's office sent a request to the school principal to purchase dishes, thermometers and recirculators. All shortcomings were immediately eliminated.