In Russia, on this day, wives who had sinned were sure to confess to their husbands that they were unfaithful.
On April 23, the Orthodox honor the memory of the martyr Terenty, who lived in Carthage in the middle of the 3rd century. He was forced to renounce his faith, but even with cruel tortures they could not force him.
The people called this day Terenty Marevny, or the Day of the Sunrise. People believed: that night witches flew through the villages and stole unborn babies, and larvae roamed the earth – evil spirits sending madness to people.
In order not to attract trouble, after sunset on April 23, they tried not to make noise. Celebrations were prohibited: birthdays and other holidays were tried to be postponed to another day.
Alcohol was not encouraged on Terentyev's day; one should also not enter into conflicts and scold on this day.
April 23rd is a bad day for starting a family. Today, you should not confess your feelings and marry – otherwise quarrels in the near future cannot be avoided, the ancestors said.
It is a good omen to thoroughly wash the floor that day. Sinful wives necessarily confessed to treason on April 23 after the morning service. Before that, it was customary among women to observe a strict fast, and to give alms when leaving the church.
"Month of surprises": horoscope from Pavel Globa for May 2021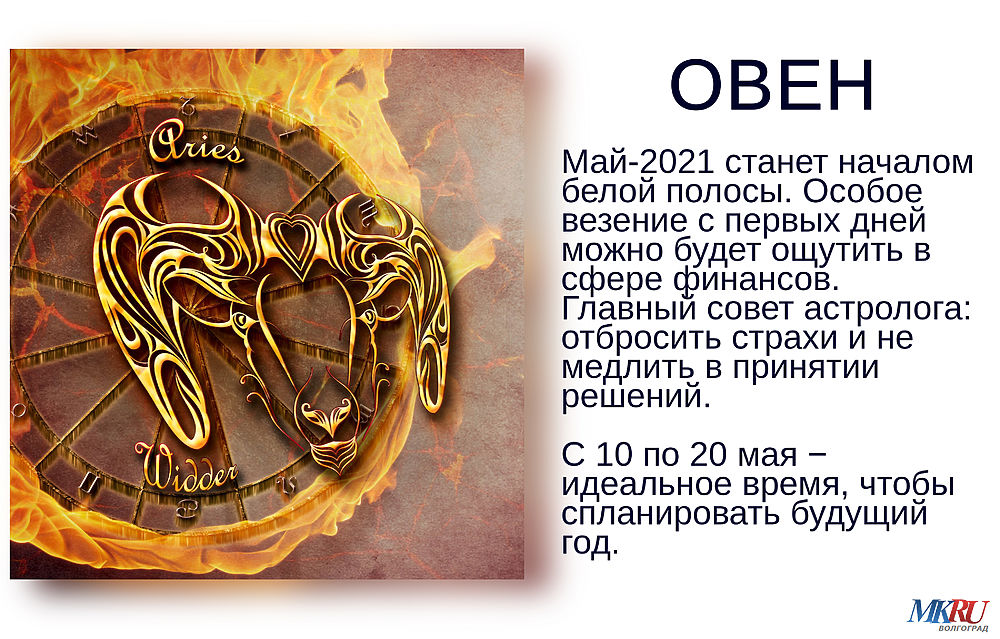 See the related photo gallery