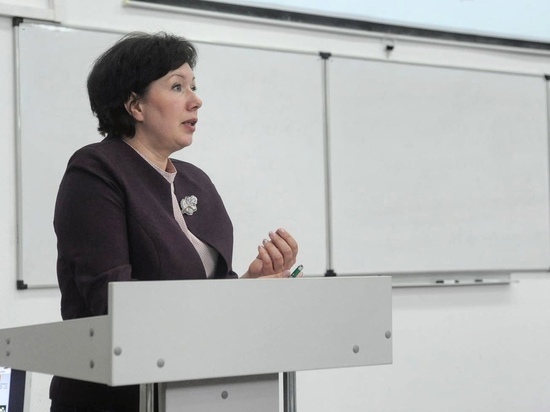 Teachers and students of TSTU signed up for excursions and practice in the reserve "Voroninsky". They planned to carry out scientific work on the territory of the reserve.
This decision was made by representatives of Tambov University after a lecture by the director of the Voroninsky reserve, candidate of biological sciences Olga Burkanova, held within the walls of the university. She devoted her speech to the problems of protecting biodiversity, including rare and endangered ecosystems in Russia and the Tambov region.
– On the territory of the Tambov region there is one federal reserve – Voroninsky, located on the lands of the Inzhavinsky and Kirsanovsky districts, three reserves, more than 100 natural monuments, – Olga Burkanova noted.
She noted their important role in preserving the biodiversity of the region, since in the protected areas there are still those plants that have long disappeared in other parts of the country and the mainland. Rare animals and migratory birds also live here. Importantly, the natural geological and biological landscapes that appeared in the Middle Ages are still preserved in the Tambov region in their natural state.
As part of the lecture, the specialists of the reserve organized and conducted a master class for first-year students on the basics of scientific, including experimental research in protected areas.