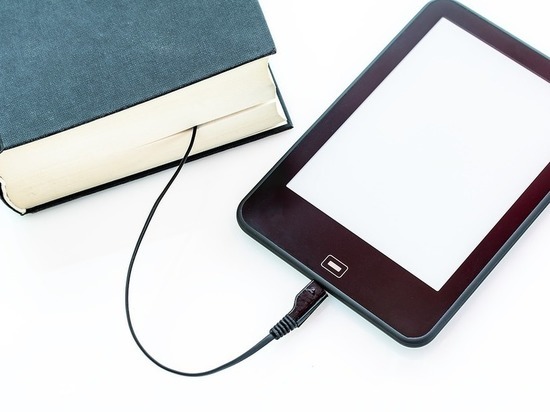 Tatarstan entered the top ten regions of Russia in terms of the number of book lovers and took the ninth line of the rating in terms of the number of users of electronic libraries. Moscow and the Moscow region are at the top of the list, St. Petersburg and the Leningrad region are in second place, followed by the Samara region, Bashkortostan and Dagestan, the Rostov region, Krasnodar region, the Sverdlovsk region and Tatarstan, and Chechnya closes the top ten, reports IA Tatar-inform.
In Tatarstan, there are 40 percent more women among mobile readers than men who prefer to listen to books: there are 1.5 times more men who love the audio format than women.
Electronic libraries in the republic are more often used by subscribers aged 35-37 years, over 70 years old only 5 percent of online readers are registered. The inhabitants of the republic prefer to read on weekends, especially on Sunday.
Most of all Tatarstan citizens read modern Russian and foreign prose, detective stories, fantasy and love stories. But the most popular electronic and audio books are works on psychology and self-development: "The subconscious mind can do anything!" John Kehoe, the relationship building guide from Dr. Gary Chapman's Five Love Languages, and the world's # 1 bestseller Rich Dad Poor Dad by Robert Kiyosaki.
Men are more likely to be interested in Dale Carnegie's topical advice "How to Win Friends and Influence People", and women are more interested in Louise Hay's book "Become Happy in 21 Days. The most complete course of self-love. "
The creator of the cult character of Anastasia Kamenskaya, Alexandra Marinina, and the writer of fantasy, Marina Surzhevskaya, are also popular.
The rating was compiled on the basis of anonymized data of MegaFon subscribers using the MegaFon Books service in the first quarter of 2021.