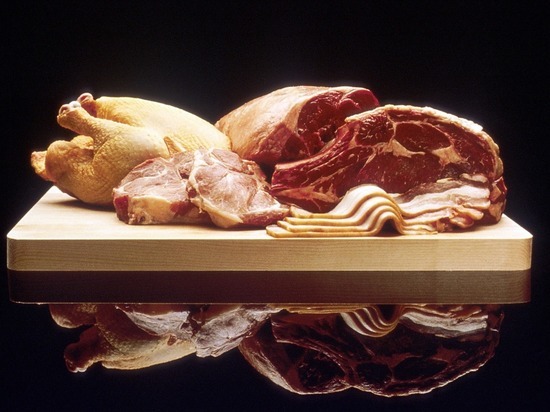 According to the Department of Agriculture of the Tambov Region, by the end of 2020, the region increased meat production by 11 percent. In total, meat farms produced 624 tons of livestock and poultry meat last year.
At the moment, the Tambov region ranks third in the ranking of Russian regions for meat production.
The Governor intends to develop the livestock sector and is ready to provide support to enterprises.
In the future, agricultural producers are planning to increase production capacities through the implementation of investment projects, increase the growth of export volumes and increase competitiveness in the domestic and foreign markets.