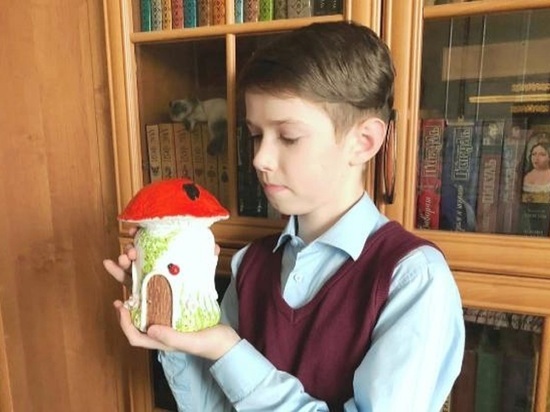 The results of the municipal competition of crafts "New life of old things" have been summed up.
The competition was held by the Education Committee of the urban district of Serpukhov together with the Leisure Center "Yunost" and was dedicated to the World Earth Day. More than 280 people took part in this creative competition. Their work was judged by age group in three categories: Cozy Interior, Impeccable Accessory, and Beautiful Garden.
All authors showed creativity and inspiration. The level of craftsmanship was the highest. The most beautiful and high-quality products reached the final.
The purpose of this competition is to support environmental awareness, respect for the Earth's resources and the environment.