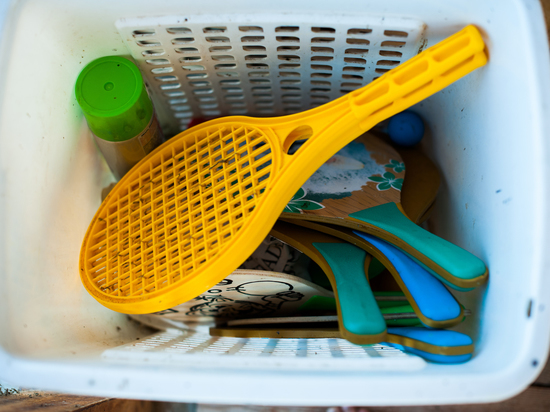 On April 6, Astrakhan residents will be able to celebrate two sports holidays at once: the International Day of Sports for the benefit of the development of the world and the World Table Tennis Day.
Celebrating International Sports Day on April 6 was adopted by the UN General Assembly on August 23, 2013. The sponsors of the holiday included Russia, Romania, Kazakhstan, Belarus, Georgia and other countries. The signed resolution implies that all costs associated with its existence within the UN system will be covered by voluntary contributions from members of the world community.
World Table Tennis Day is a very young holiday. It was first celebrated on April 6, 2015. However, this did not prevent the holiday from gaining popularity all over the world. The establishment of a new sports date was initiated by the International Table Tennis Federation. The holiday was established to popularize this sport.