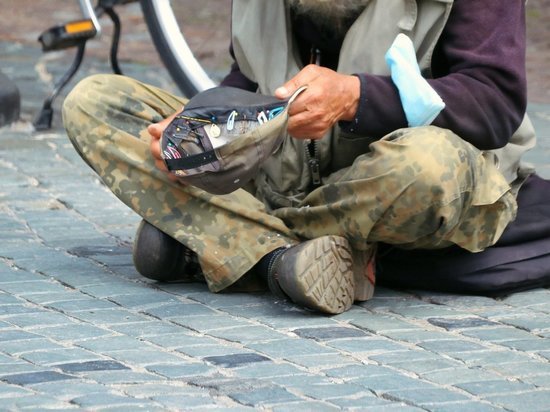 In Basel, Switzerland, the authorities have offered local beggars a deal – they can, in exchange for a written promise not to return to the country, receive a ticket to any city in Europe, Basler Zeitung reports. In doing so, they will have to sign a pledge not to return to Switzerland.
This plan was announced by the representative of the local department of justice and security Toprak Eruz. If the beggars return to Switzerland from those European countries where they were taken, then they will face deportation.
As noted by the Swiss media, this idea is unlikely to please the EU countries.
Let us remind you that Switzerland is not a member of the European Union. At the same time, it is included in the Schengen area associated with the activities of the EU.