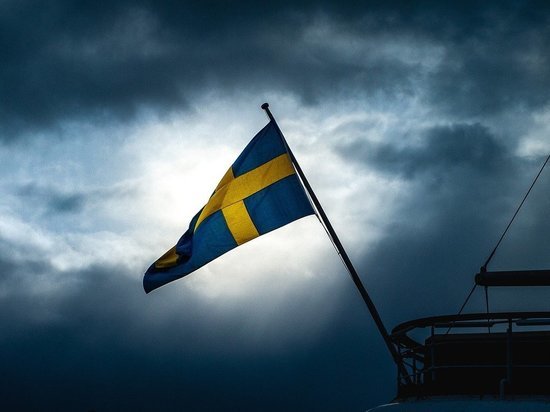 The largest NATO exercises in many years speak of the aggressive intentions of the West towards Russia. This is reported by the Swedish media.
So, the Proletaren edition notes that immediately after the completion of the Russian Federation of its military exercises and the return of troops to the places of deployment, NATO began the most ambitious maneuvers in recent decades.
As a result, Swedish journalists criticized local officials for aiding the NATO military, who are moving towards the borders of Russia. In their opinion, politicians "are turning Sweden into a target during the alleged war with Russia."
And in the text, they recalled the agreement between Sweden and the alliance, which was adopted back in 2016. The document states that the military of NATO and the United States are allowed to use the territory of the country to carry out military operations.
And the author of the publication is also concerned about the intention of the United States to "take Russia into the ring." He argues that regular exercises in Europe are expanding NATO's position eastward. And each time "closer to Russia."
Since March, the United States has been moving its units to Europe. At the moment, they are preparing for the redeployment of forces in Germany and other countries.
Earlier, Russian Defense Minister Sergei Shoigu emotionally commented during a meeting of the Council of Defense Ministers of the CSTO member states in Dushanbe on Russia's accusations from the West in the movement of troops.