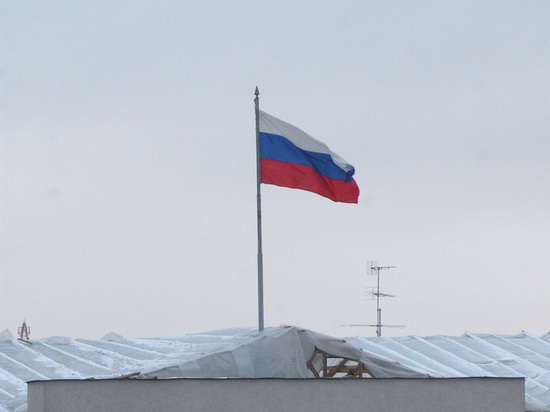 Supporters and opponents of Russia staged a rally outside the Russian embassy in Prague. It ended in a scuffle.
As a result, one of the participants in the clash was detained by the police. The action itself was organized by representatives of the civil initiative campaign. About 100 people came to the embassy with placards and banners. They had inscriptions that were offensive to the Russian authorities.
However, after the start of the rally, a group of more than 10 supporters of Russia came to the venue. One of the activists tried to speak to the opponents of the Russian Federation and has already turned on a portable loudspeaker. But the microphone was snatched from his hands. Then the skirmish began, which was stopped by the special forces.
The rally began after Prague accused Russian secret services of involvement in the 2014 explosions at an ammunition depot in Vrbetica.
Read the article "The FSB General called the Czech accusations against our diplomats" rubbish "